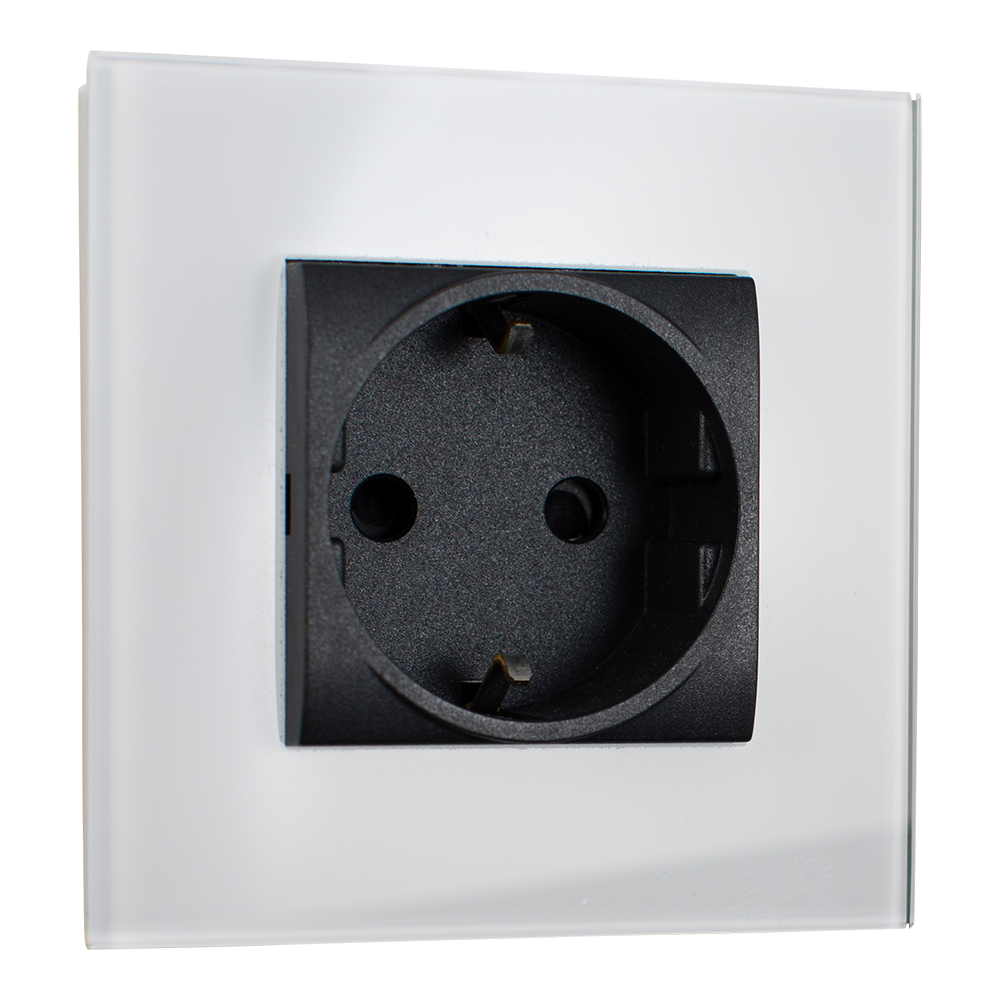 About Comma Industriez
Comma Industriez is a leading developer and manufacturer of intelligent control systems.
Based on a simple strategy where each single device consists of a user friendly interface with cutting-edge yet reliable technology, whilst at the same time secure and technically invisible.
All contained in a beautiful modestly sized formfactor without racks full of electronics behind the scenes.
Our mission is to create an optimally performing, easy to use control system to enhance your personal security and privacy whilst at the same time providing you with the ultimate personal luxury experience.
Designed, created and manufactured in the Netherlands.
Whether it's a residence, yacht or commercial building, a Comma Intelligent Control System will effortlessly control your world, subtle and discrete. Like the perfect butler.